Bahawalnagar is a historical region. Historical findings and relics suggest that this region was ruled by many dynasties of earlier civilizations such as Mohenjo-Daro and Harappa. Its old name was Rojhan Waali Basti. In 1904, the Nawab of Bahawalpur, Muhammad Bahawal Khan V (1883–1907), named this region as Bahawalnagar. From 1723 to 1947, it was part of the Bahawalpur District. Even before the partition of the sub-continent, this region was heavily populated with Muslims. Due to the teachings of Sufis, Islam became the dominant religion. The people of this region opted to join Pakistan when asked by the British empire. Bahwalnagar's local residents speak multiple languages like Urdu, Punjabi, Siraiki, Riyasti and English as well. The postal code is 62300 and the area code is 063. The old name of Bahawalnagar was Rojanwali/Ubbha. It was named Bahawalnagar in 1904 after Bahawal Khan V, the ruler of the Bahawalpur state comprising the present districts of Bahawalpur, Bahawalnagar and Rahim Yar Khan.The old name of Bahawalnagar was "Rojhan Waali". Bahawalnagar once a fertile land irrigated with Ganga and Satluj rivers is the custodian of a centuries-old civilization of the Hadrian complex which is even older than that of Mohenjo-Daro and Harrapa. It was used as an alternate route by the invaders of the north for approaching Delhi (Indian Capital). The great conquerors of India. Alexander of Macedonia, Sultan Mahmood of Ghazni, Shahab-ud-din Muhammad Ghuri, Timur, Babur, Nadir Shah Durrani and Ahmed Shah Abdali coming from the north towards central and southern India passed over this land. The authentic history of the district begins about 493 A.D. when Raja Deviaj of the Rai dynasty came to the throne in Sindh. His capital was Alore and during his reign, Sindh was divided into four provinces. Bahawalnagar was then known as Rojhan and was part of Punjab under the reign of Rai Sahasi II. The author of Chachnama writes that the subjects availed the full opportunity and blessing of peace, harmony and administrative talents. The Rai dynasty governed Sindh for 137 years. After the death of Rai Sahasi II, a Brahman named Chach married his widow and established himself on the throne after killing all rightful Rai heirs. His rule continued for 33 years. After the death of Chach his nephew Raja Dahir succeeded to the throne. His rule was a story of misfortunate tyranny, Dacoities and lawlessness. The history of the district runs along the contemporary history of the Rai dynasty's downfall to the Muslim period. Certain incidents stand out as recorded facts disappear leaving faint traces of their existence to be untraced by archaeological experts. In the absence of more satisfactory records, we have to generally accept stories, legends and tales of this part of the land. In 997 CE, Sultan Mahmud Ghaznavi, took over the Ghaznavid dynasty empire established by his father, Sultan Sebuktegin, In 1005 he conquered the Shahis in Kabul 1005, followed by the conquests of the Punjab region. The Delhi Sultanate and later Mughal Empire ruled the region. The Punjab region became predominantly Muslim due to missionary Sufi saints whose dargahs dot the landscape of the Punjab region.
Visit Places in Bahawalnagar
Gulistan Safari Park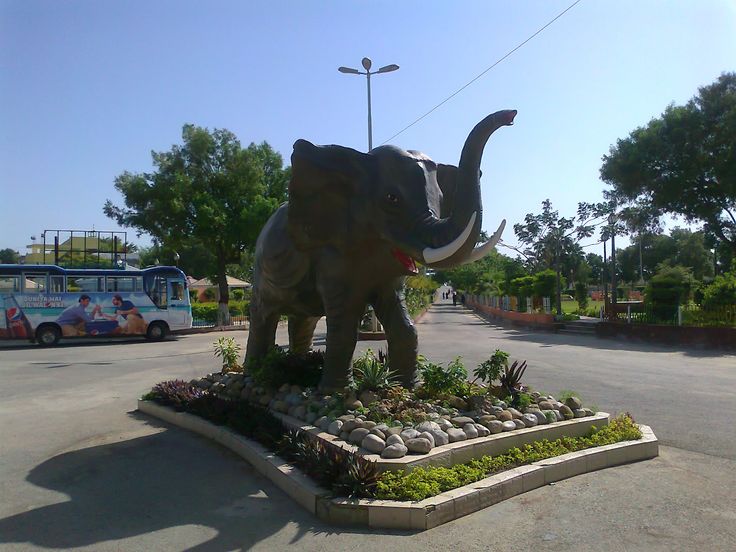 Gulistan Safari Park is headquartered in Punjab. The address of the Gulistan Safari Park is qazi wala road chishtian, Chishtian, Bahawalnagar, Punjab, Pakistan.
Abbas Fort
Fort Abbas, formerly Pholra, is a town in Bahawalnagar District in the Cholistan Desert of Punjab, Pakistan. It is situated south of Haroonabad, near Faqirwali, on the border of Pakistan and India.
Al-Aziz Joyland, Haroonabad
Al-Aziz Joyland Haroonabad is located in Haroonabad, Pakistan. Al-Aziz Joyland Haroonabad is one of the popular Park located in Al-Aziz Joyland, Near Grid Station, Haroonabad, Haroonabad Municipality listed under Local business in Haroonabad Municipality, Park in Haroonabad Municipality.
Jam Garh Fort
One of these forts is the historic fort Jamgarh, located 114 kilometres east of Bahawalpur, 36km from Fort Abbas city and 9 km from Fort Mirgarh within Cholistan. The history of this fort is found in various history books. This fort is made of beautiful bricks and most of them are still in their original shape.
Marot Fort
Marot Fort city is situated 50 km from Fortabbas, 160 km from Bahawalnagar and 100 km from Bahawalpur. The population of the city is estimated at 20,000, with some …
Tehsil: Fort Abbas
Number of Union councils: 4
District: Bahawalnagar
Postal code: 62000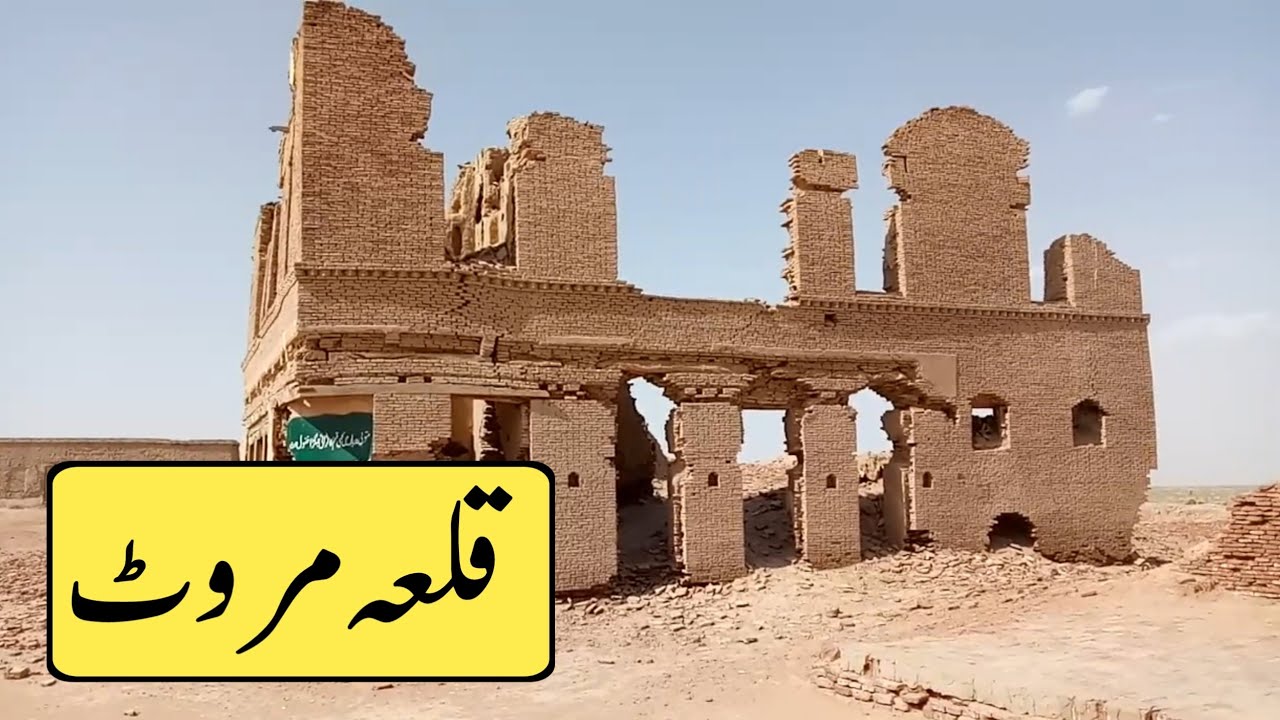 Meer Garh Fort
One of the historic place among the series of forts including Fort Abbas,Fort Meer Garh, Fort Jam Garhh, Fort Maroot etc. Due to the non-serious behavior of States and local zoning bodies concerned to the protection of historical places, these forts are under severe pressure of getting demolished by local residents, changing environmental conditions and environmental corrosion and erosion facts.
Satluj Park
Satluj Park in Nangal Dam, Ropar is a top player in the category Parks in the Ropar. This well-known establishment acts as a one-stop destination servicing customers both local and from other parts of Ropar. Over the course of its journey, this business has established a firm foothold in its industry. The belief that customer satisfaction is as important as their products and services has helped this establishment garner a vast base of customers, which continues to grow by the day. This business employs individuals that are dedicated to their respective roles and put in a lot of effort to achieve the common vision and larger goals of the company. In the near future, this business aims to expand its line of products and services and cater to a larger client base. In Ropar, this establishment occupies a prominent location in Nangal Dam. It is an effortless task in commuting to this establishment as there are various modes of transport readily available.